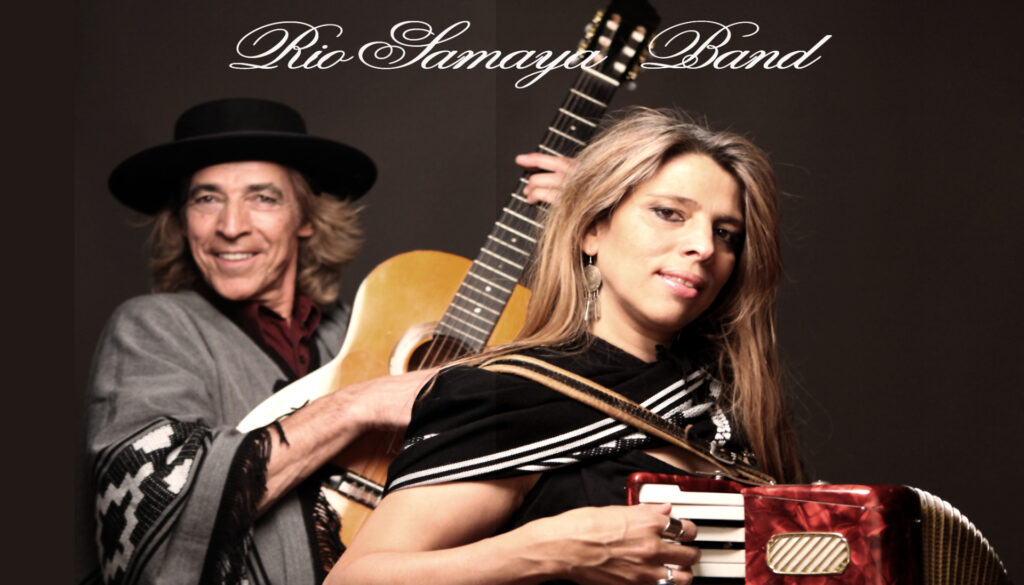 Based in Vancouver, the Rio Samaya Band is made up of Pancho and Sal, partners in life as well as in music, which is full of wonderfully enchanting Latin rhythms and romantic melodies in Spanish including Italian, English and French songs.
Pancho and Sal created the "Rio Samaya Band" with the concept and project to tour Canada and the world like a duo and build up the band joining with local musicians using the  Rio Samaya Band signature to reach as many communities as possible, and share the music with other artists to record their original compositions.

With a style that flows through the folkloric traditions of Central and South America,  Rio Samaya music beats to the natural pulse of our planet, writing and blending it with elements of folk, rock, country, reggae, Latin and rhumba gypsy rhythms.

Pancho is born in Argentina and Sal is born in England, together they create
a vortex of energy, love, and happiness that can be experienced in their live presentation.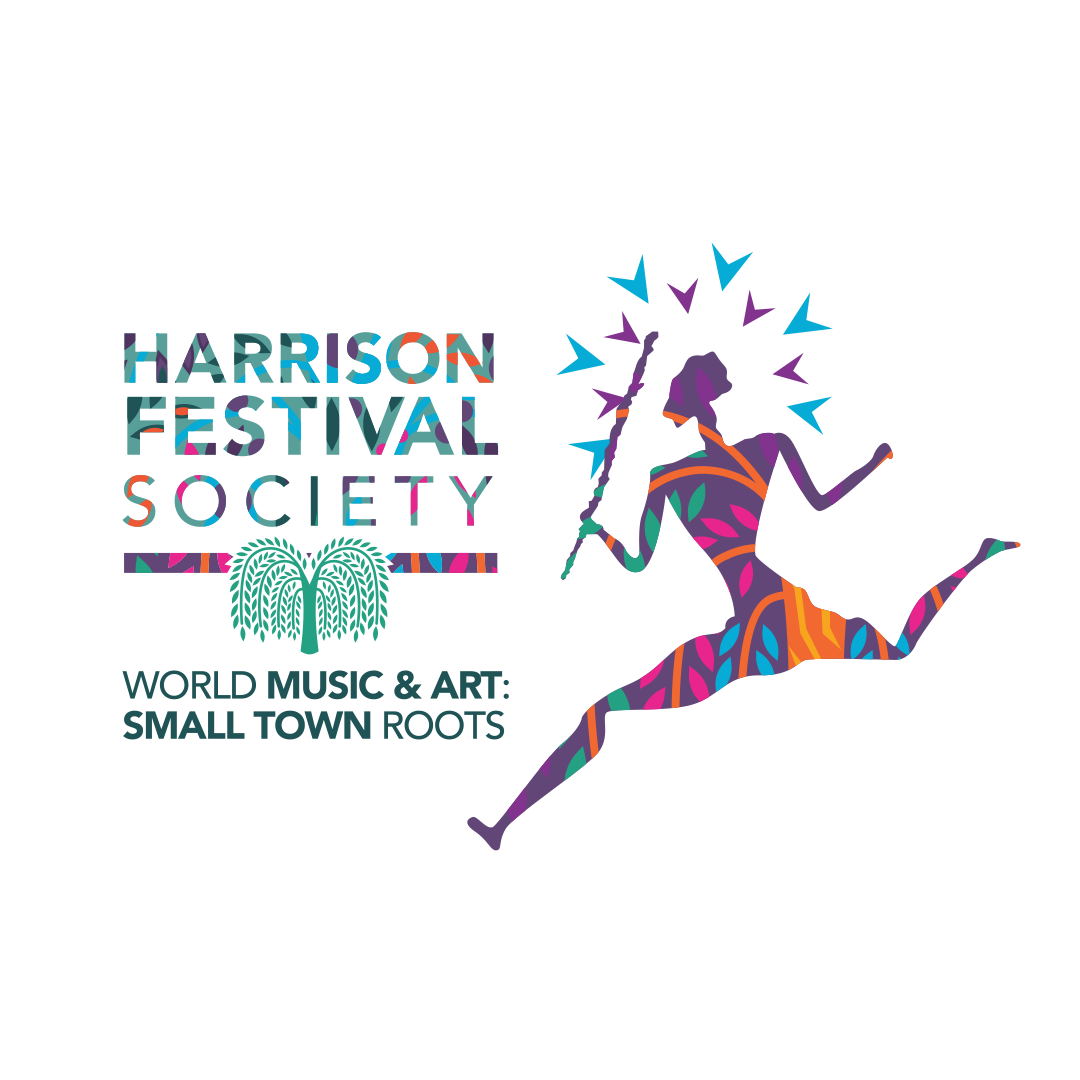 French and English radio stations:
CBC, 96.1, 102.7, 103.1 FM's, 1540 Am,

Coop Radio 105.7 FM,
SFU Radio 90.1 FM

Yuca Stereo and Radio Alicia.
     
TV:
CBC TV, VTV, Shaw TV, Global, City TV and Multicultural channel 20.
Festivals: 
Mission Folk Festival,
Harrison Festival of Arts, 
In Harmony Music Fest,
Trout Forest Festival,
Caribbean Festival,
North Van Folk Fest,
Blue Mountain,
Point Roberts Festival,
Harmony Arts Festival,
Camp Alexandra Festival,
Desert Daze Festival,
Alaska Salmon Festival,
Montreal Tango Festival,
Cumberland Atmosphere Festival,
Livo Festival Denmark.

Commodore Ballroom,
Wise Hall,
Annex Theatre and
Columbia Theatre..

Few other places Rio Samaya has been :  Canada everywhere, and worldwide in USA, India, Turkey, Mexico, Italy, Spain, France, Germany, Belgium, Denmark, Norway, Sweden, Tunisia, Costa Rica, Jamaica, Indonesia, Australia, Argentina, Peru and Guatemala .

Instrumentation:
Pancho- Flamenco, Acoustic and Electric Guitars, Charango, Quena, Traverse flutes, Harmonica, Drum and hand percussion.
Sal- Accordion, Guitar, Bombo Drum, Shakers, and other hand percussion instruments.
Biography Ja Pace - Dancer
born in Canada, has studied dance from a very young age,including ballet, jazz,tap, and acro and more recently flamenco, sufi, first nation and free style. Ja is an accomplished choreographer, creating and developing everything she has learned into new styles over classic boundaries. Having participated in numerous groups and stages around the world, her experience shows as Ja delivers every show with grace and realism. Ja also plays Saw, Mouth Harp, Cajon and Bombo. Ja can be included in Rio Samaya presentations if requested.
Recording a new album "Mi Love u", soon to be released, and you can have a preview here:
19 Year Anniversary 1999-2018, new release of our original CD "Cuando Salga la luna" with the original cover.
Amar Cantar Bailar
Live What u Love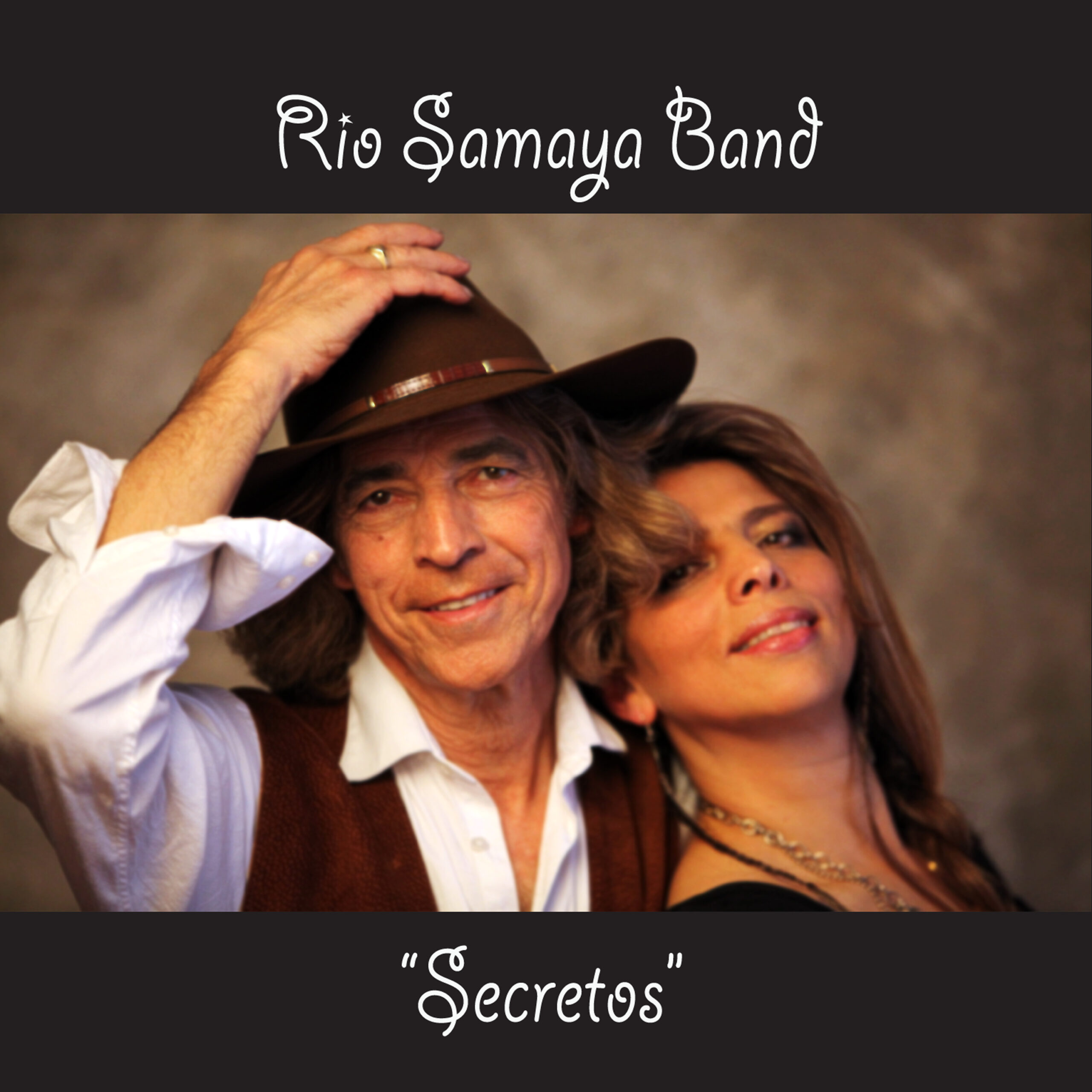 "Secretos"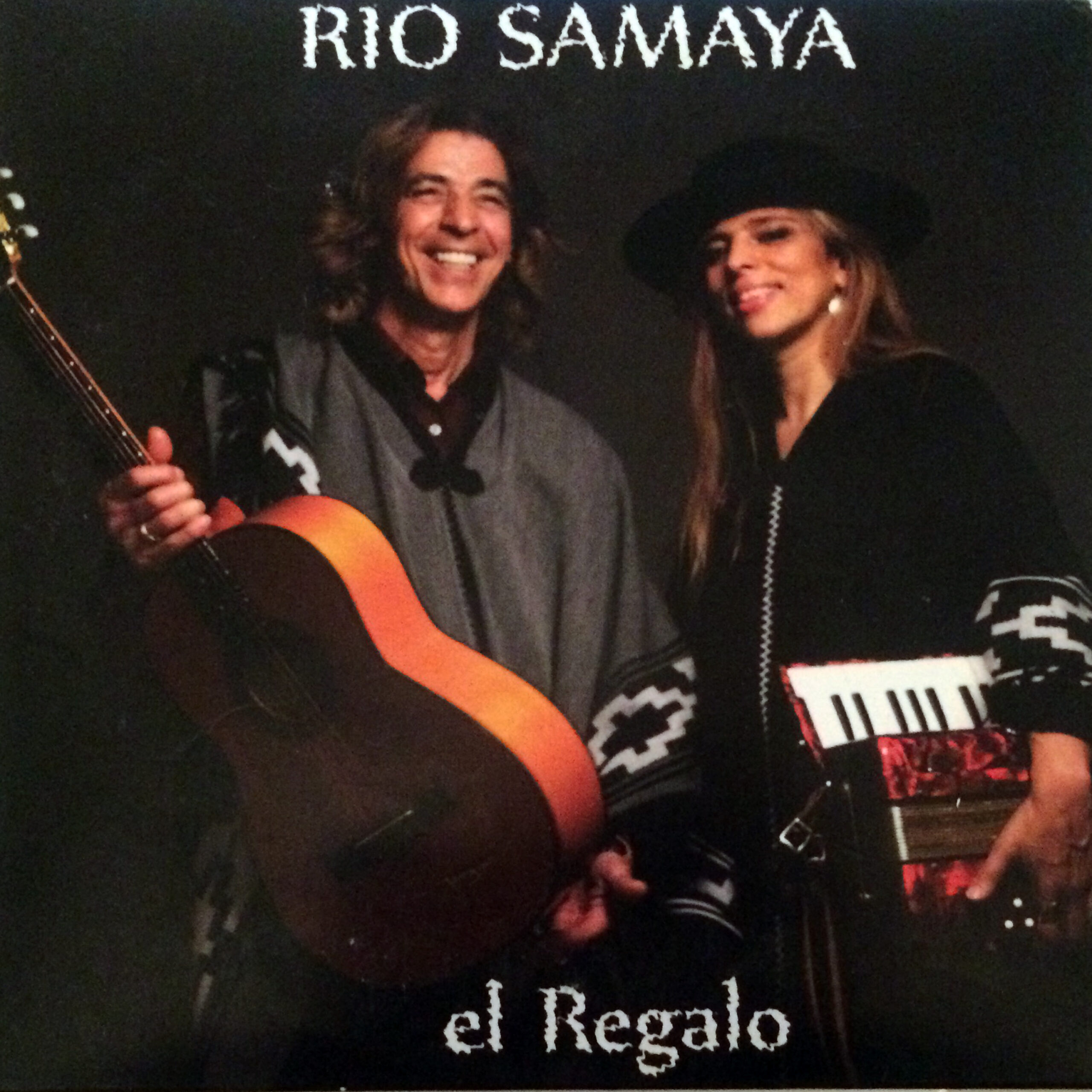 el Regalo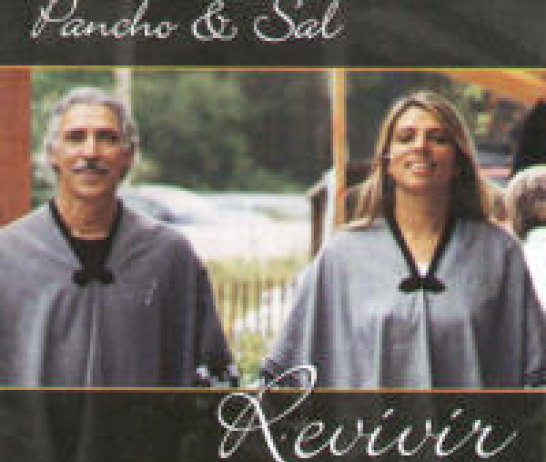 Revivir 2002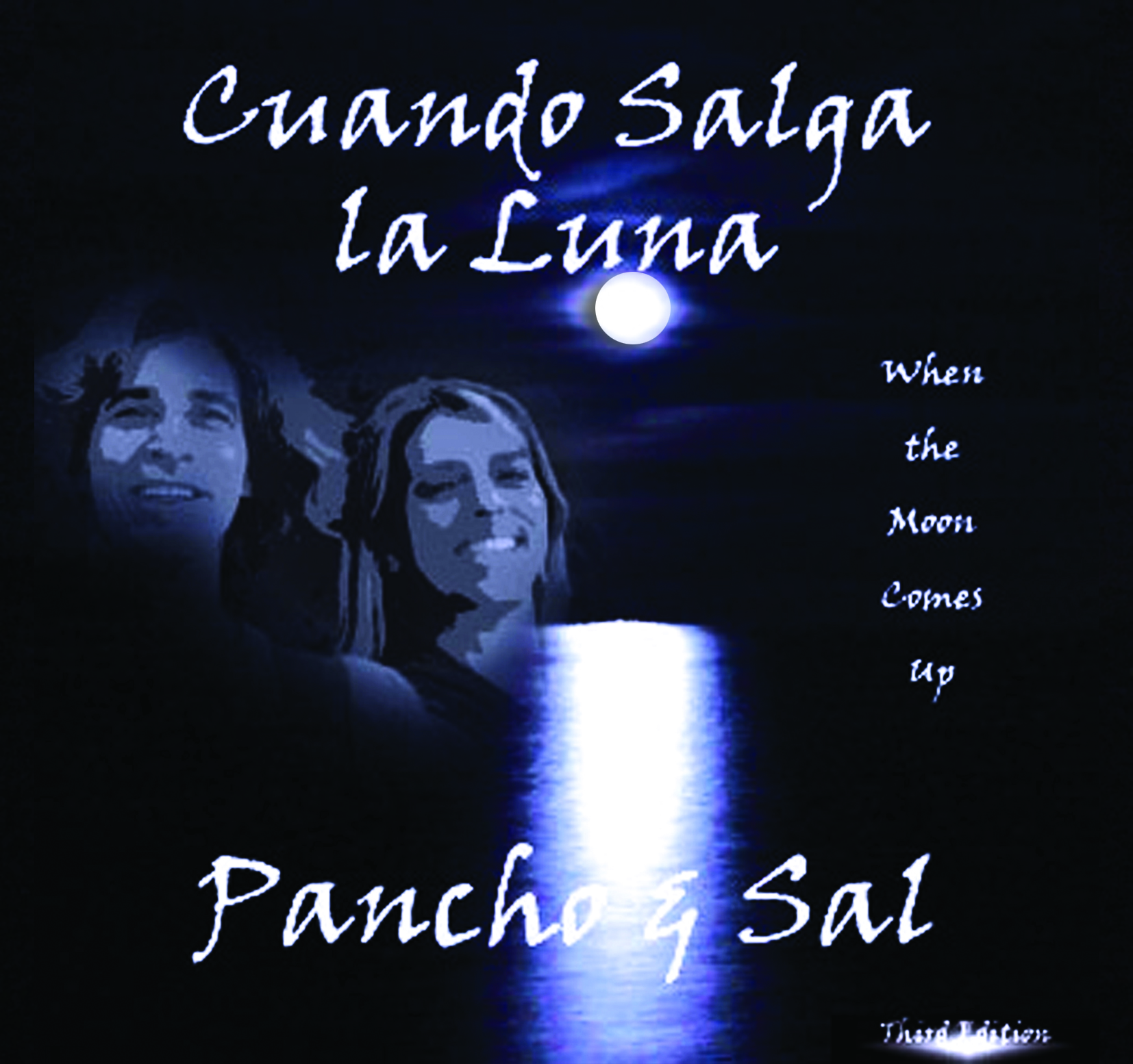 Cuando Salga la Luna (Second Edition)
Vivirei